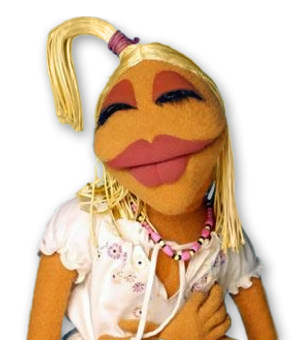 Last night, Daisy de La Hoya, my favorite piece of reality rocker groupie royalty chose London as her rock star. Birds sang, the gods swooned and London's "friend" Natasha, the Paris's BFF reject, cracked a smile.
Unfortunately, the internet is already abuzz. Daisy may not have found love after all. Natasha's MySpace has revealed images of London getting cozy with another plastic blonde. I had hoped this would at least be a case of extended lust, but alas reality must go on.
By the way, the dramatic ending to 12 pack spells spinoff.