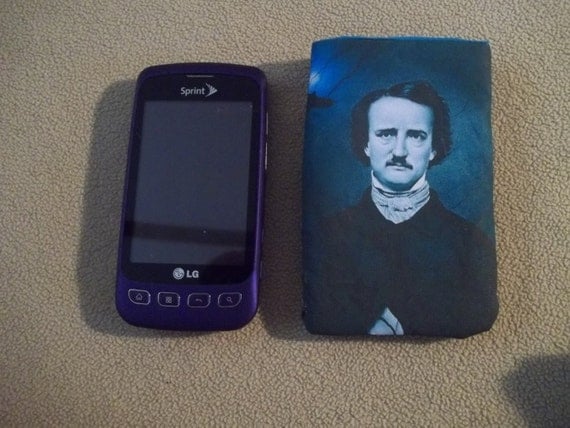 My new short, a modern take on Edgar Allan Poe's the tell tale heart, tells the story of a man driven mad by the ringing of a Miley Cyrus ringtone.
It will be in two different festivals this October. Come out for some spooky Halloween fun at the Player's Theatre Horrorfest that includes ghosts, mysterious strangers and of course body parts buried under headboards.
Or come by the week after and see the Tell Tale Text as part of a creative line up of Poe revisions, set in a 19th century church with flashlights and live music and other creepy fun.
The choice is yours. But please do come out
or else.
..
Get your tickets here:
Player's Theater HorrorFest October 13th-16th
http://bit.ly/o8yBKW
or
Get em' here:
Hyper Aware Theatre Co. presents GutterDrunk: The Poe Revisions Oct 2-23 & Oct 27-30.
http://bit.ly/pDQxVT